Welcome To Speed
Dating 2.0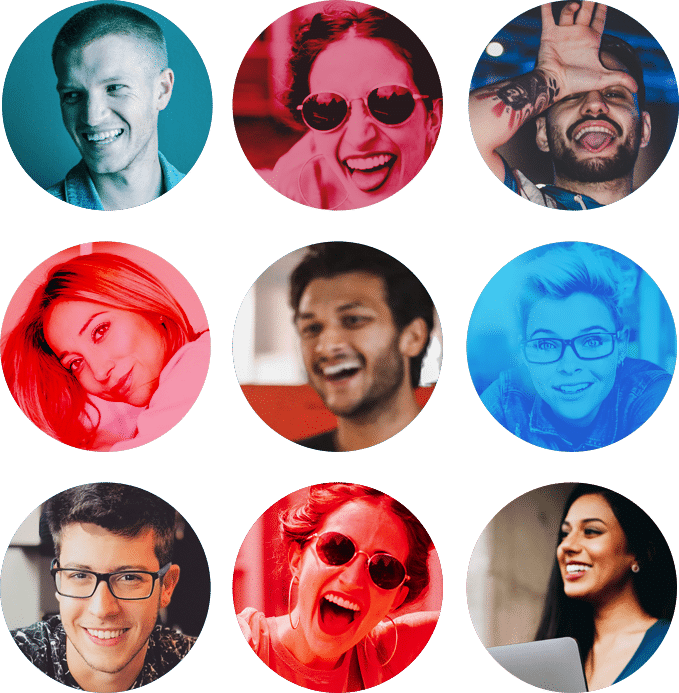 SPEED DATING EVENTS
Ready To Experience Speed Dating Near You?
Whether you're keen to try speed dating in the city or whether you're ready to give our events a try in one of the other cities around the UK, Naturally Dating is here to help you have an amazing time! We want dating to be more fun, more simple, and more affordable, and thanks to our super-friendly speed dating platform you'll never need to spend two hours having the most awkward dinner date ever again!
Speed Dating Platform To Find Someone Special
Have you tried all the dating apps and had no success? Are you sick of swiping right and getting nowhere? Here at Naturally Dating, we believe there's a much better way to meet someone special.
We think dating shouldn't just be fun but exciting too – that's why we've created our speed dating platform. It's our mission to help singles can get together in a more natural way and find that somebody out there who ticks all their boxes while really enjoying the thrill of the chase!
Ready to find out more? Then read on and learn all about how our speed dating events near you.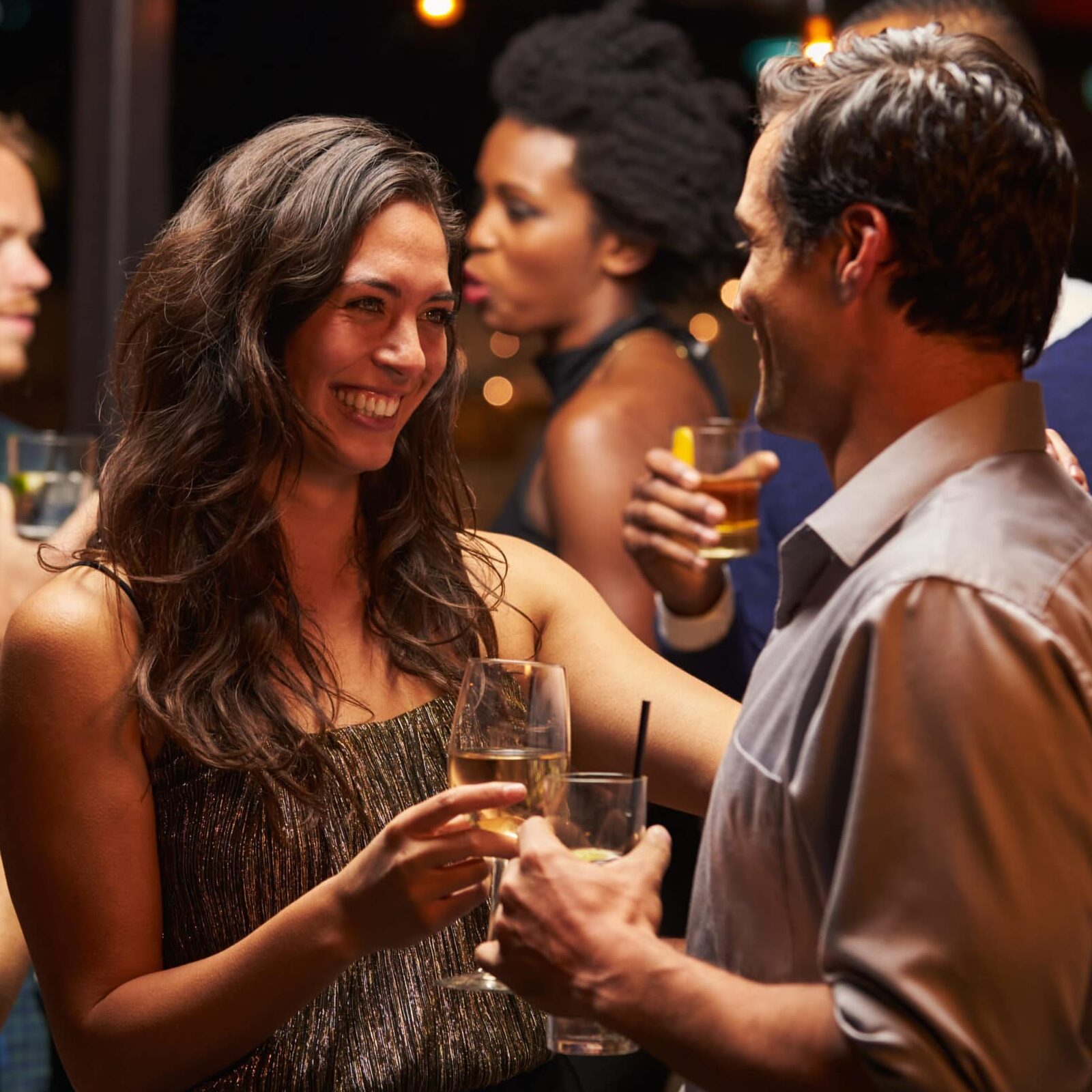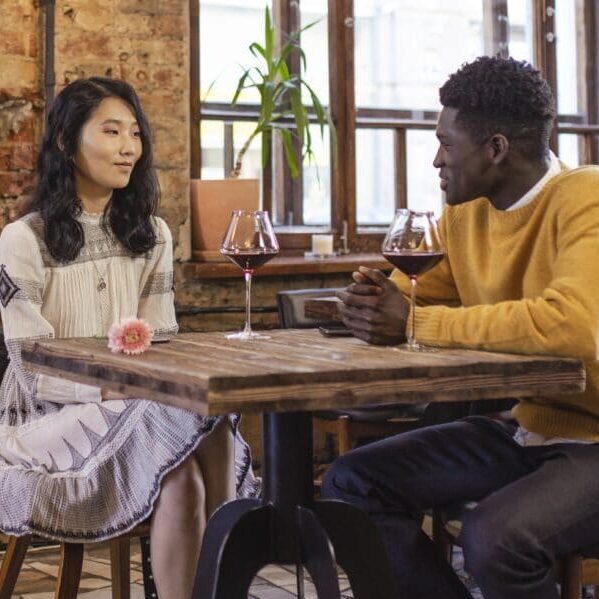 Ready To Start Meeting, Mingling And Flirting?
The best thing about a Naturally Dating speed date is the excitement! You're getting to know a room full of new people in just a few minutes – what could be more thrilling than that? Perhaps you'll get that rush of meeting someone who makes you tingle, or perhaps you won't be able to wait for your time to be up! Either way, you're guaranteed some laughs, some great company, and, with any luck a chance to meet your perfect match. It's fun, informal and our team will go above and beyond to help you relax and really have a good time – before you know it you'll be meeting, mingling and flirting with the best of them!
Date Online Or Date In Person
If there's one thing we know about here at Naturally Dating, it's matchmaking. We've been there and done that, and we know from our own experience that it's not just easier to get to know somebody when you can physically see each other and communicate in person, but it's a lot more fun too! That's where so many traditional dating apps fall down – it's hard to tell what someone is like from messages and a couple of photos that, for all you know, are Photoshopped! It's no wonder that so many people are disappointed when they actually meet their match in person!
Naturally Dating offers both online speed dating and in-person events, both of which let you actually physically see and communicate with the other event participants. There's no hiding behind filters here – what you see is what you get. And of course, you'll get to enjoy preparing for the event – choosing what to wear, planning your questions, wondering who you'll meet… it's 100% better than flicking through dating apps!
Also, our events aren't just the best way of meeting lots of new singles in one go, they're also a brilliant night out – what's not to love about that?
Get the wheels in motion
Why not book a speed dating event today. If you are interested in finding out more about dating nights in London and around the UK check out our FAQs  Our speed dating events allow you to revitalise your love life and have a great deal of fun in the process! Contact us if you have any questions. We'd love to hear from you!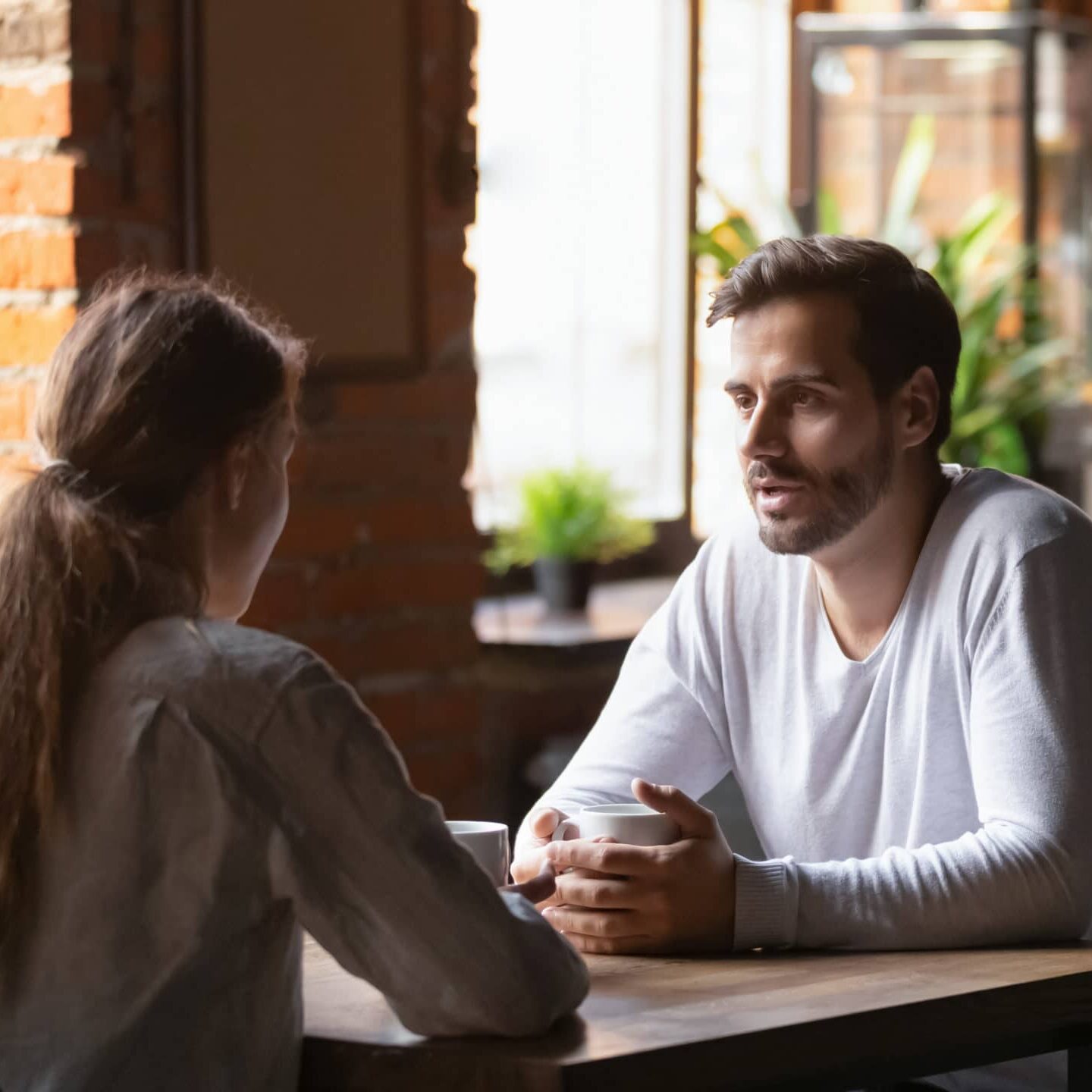 Subscribe To Our Newsletter To Receive Emails Of All Future Events And Amazing Discounts