Welcome To Speed
Dating 2.0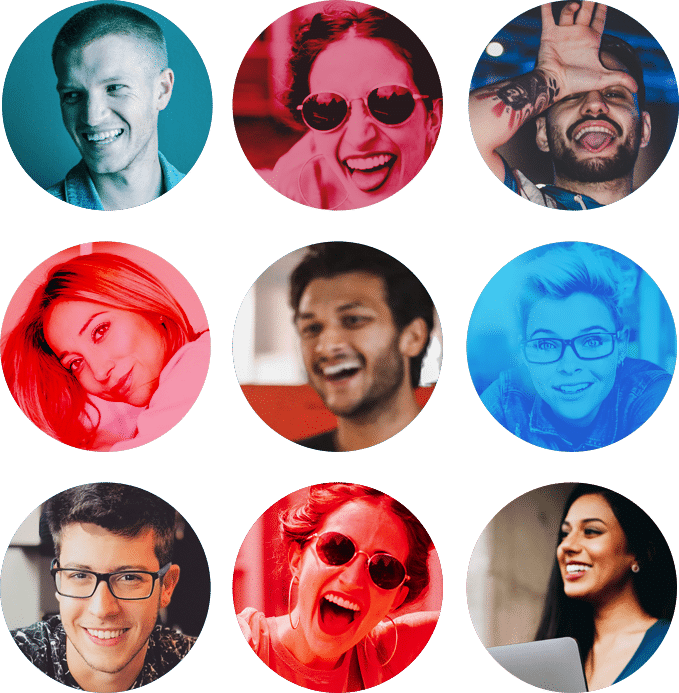 SPEED DATING EVENTS
Save time and meet more people at our speed dating events
Today, many people lead very busy lives and have limited time for conventional dating. At a speed dating event, you can meet a host of people in a very short time period. Many people meet at least a few people they are likely to be compatible with at our events. At average dating night you will meet up to 10 singles in one evening.
Match with potential partners at our speed dating nights
Once a dating event has finished, you will be able to choose  the potential partners  you wish to speak to again using our internal messaging system. After that the rest is up to the two of you. Many people have found long lasting relationships at our speed dating events.
Have fun while seeking someone new
Our location and Virtual speed dating events are welcoming, fun and informal atmosphere that means you get to enjoy a fun night even if you don't manage to meet anyone suitable. A substantial number of people have started relationships with people they have met at our speed dating events. If a speed date doesn't go very well or feels particularly awkward, you can rest assured it will be over within just a few moments.
Get the wheels in motion
Why not book a speed dating event today. If you are interested in finding out more about dating nights in London and around the UK check out our FAQs  Our speed dating events allow you to revitalise your love life and have a great deal of fun in the process! Contact us if you have any questions. We'd love to hear from you!
Subscribe To Our Newsletter To Receive Emails Of All Future Events And Amazing Discounts