Speed Dating In London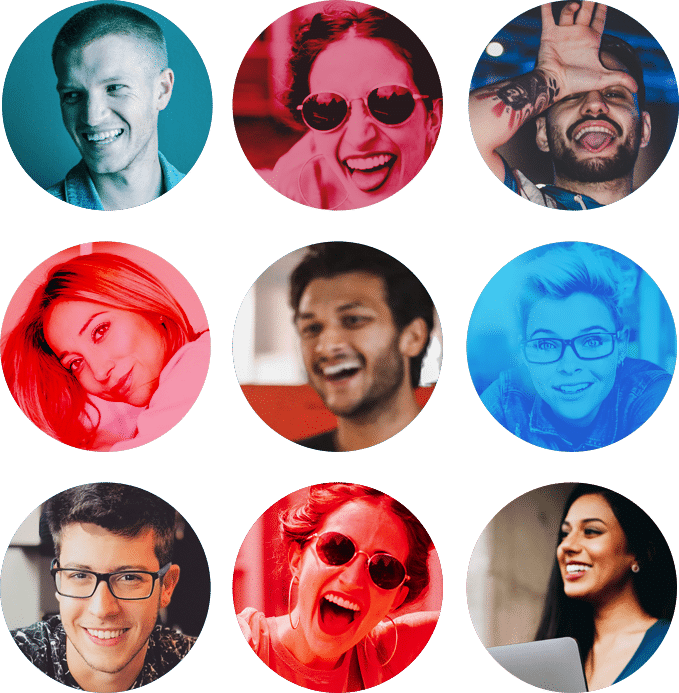 SPEED DATING EVENTS
Find lasting love with London speed dating
London is a fast-moving city, and it can be tough to make sense of your options when you want to find a new partner in the capital. If you are based in the city and are seeking a new way of finding love, speed dating in London could be for you. There are so many benefits attached to using London speed dating to meet someone new. Speed dating is much less time-consuming than conventional dating, and can be much more cost-efficient too. Nights out in London can be very expensive, but your speed dating experience should cost much less than you spend on a typical evening in the
Are you ready to meet someone amazing at one of our speed dating events? You will get the chance to date between 10-15 people who are all looking to date.
Naturally Dating events offer an exciting alternative to traditional dating. Whether you're looking for someone who shares the same hobbies, values or anything else you'll most likely find a match at one of our dating events in London.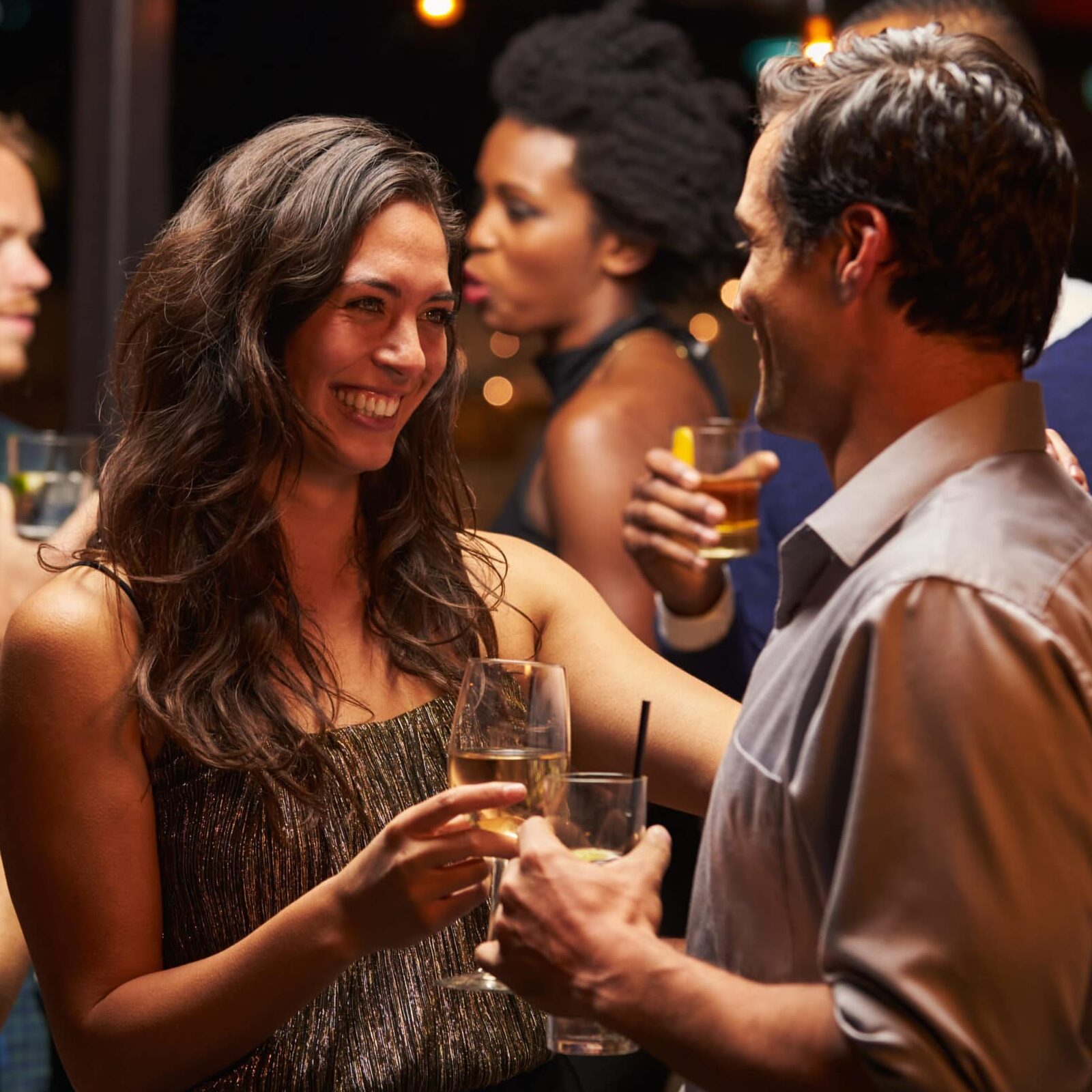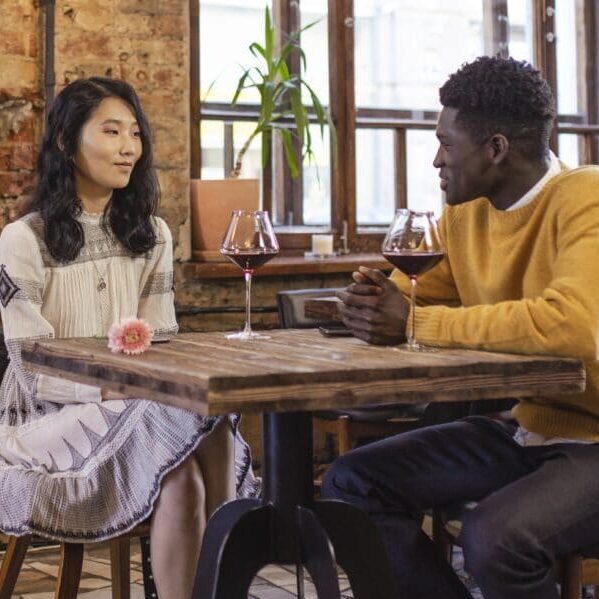 No dull small talk
During your London speed dating experience, you'll be introduced to several potential partners. Each date will last for around five minutes, and you'll be avoiding all that boring small talk by cutting right to the chase. There's no need to talk about the weather or any other humdrum topics like that – you can start discussing your romantic needs, your interests and what kind of partner you're seeking immediately.
Are you back on the dating scene?
Attending a speed dating event is the best way to get back into dating if you have just ended a long-term relationship or taken a break from meeting potential romantic partners. No matter your age, you can take advantage of the speed dating events we host in London. Naturally Dating creates a comfortable and fun atmosphere that encourages daters to chat and connect in a relaxed environment.
Naturally Dating organises speed dating events throughout London for people of all ages
If you decide to join one of our events, you'll have a series of short one-on-one dates lasting around 5 minutes, you will then move onto another date. Everyone gets a change to date everyone. If you decide that you both want to see each other again you can match using our online matching system where you can continue getting to know each other or maybe plan another date.
A more exciting way to date
You'll be able to choose your match someone you want to learn more about. If the other person feels the same way, they'll arrange for the conversation to continue. With virtual London speed dating, you don't even need to step foot out of your front door to enjoy multiple dates with local singles. Even if a date goes badly, you can rest assured that your next one will be along within just a few minutes. Speed dating has an excellent track record when it comes to helping people meet suitable singles, and many long-term relationships have resulted from attending these events. Why not book your London speed dating experience today?
Also, our events aren't just the best way of meeting lots of new singles in one go, they're also a brilliant night out – what's not to love about that?
Get the wheels in motion
Why not book a speed dating event today. If you are interested in finding out more about dating nights in London check out our FAQs  Our speed dating events allow you to recharge your love life and have a great deal of fun in the process! Contact us if you have any questions. We'd love to hear from you!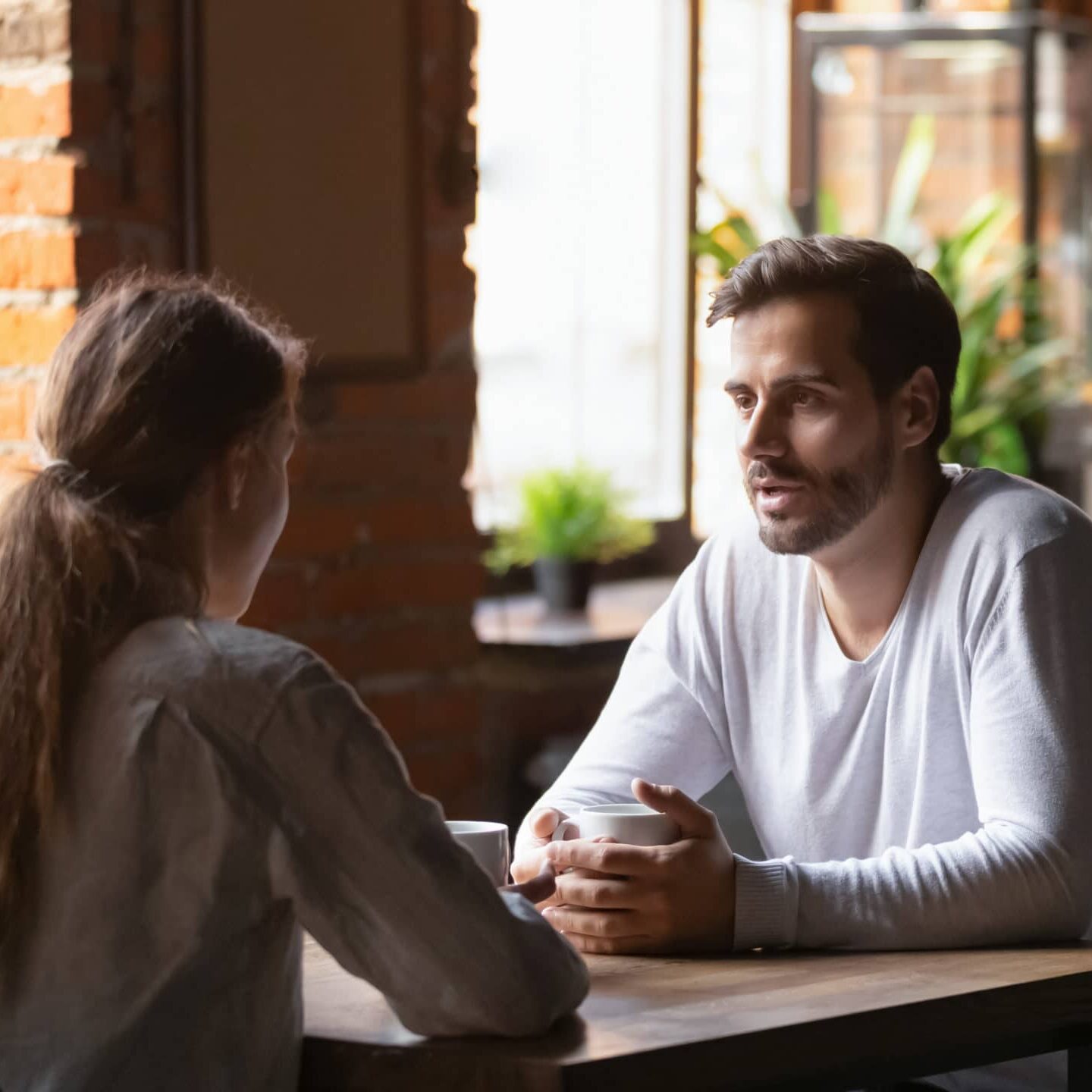 Subscribe To Our Newsletter To Receive Emails Of All Future Events And Amazing Discounts