Online Speed Dating
London
Online,
This event is expired or not available.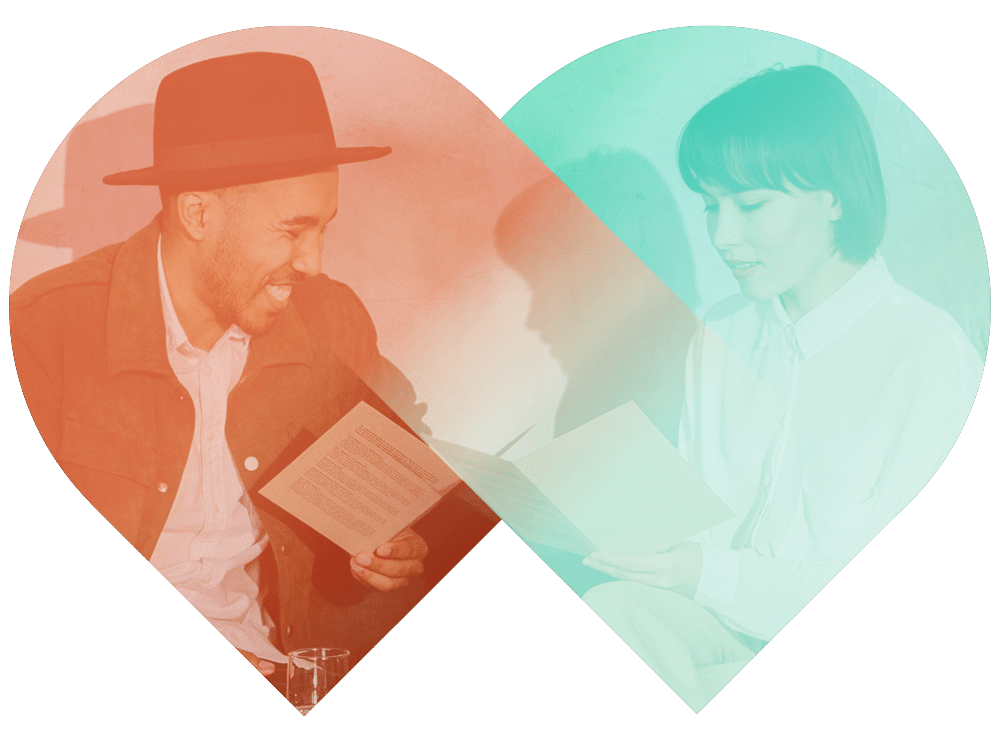 About the event
Welcome to virtual speed dating 
Given that the bars are closed due to the current pandemic that has forced social distancing on us, it has become increasingly difficult to meet people the old school way, and dating as we know it has completely changed.
We understand how important it is for people to interact and meet new people even as they stay at home, and this is why we bring this dating experience to you.
With our virtual speed dating technology, you can now meet, mingle and go on dates without leaving your house.
Speed Dating Event for People Living In London
If you are a single person living in London, make a date with us for an online-only virtual speed dating experience. You get to meet 8 to 15 different people for short four-minute dates without having to leave the comfort of your home. This virtual event will mirror our real-life speed dating events.
Once you sign up to participate, you get a chance to meet our host, who will acquaint you with how the process works, and the format of the group. After, you will be taken to virtual tables reserved for two, where you can enjoy a one-on-one private chat experience for your first date.
The beauty of this virtual event is that you can join in using any device that has a camera and a microphone, which means almost all phones and laptops. At the end of every date, male participants move on to the next virtual table for the second date. The session will last an hour.
After the event, the names of all the people you interacted with will be listed on our website, with the option of choosing between a yes, no, or a maybe. Once done, our system will match-make and publish the matches instantly. All participants will be allowed to message their matches through the site and arrange for a second virtual date or a real-life date soon.
What you need to know
This is a virtual speed-dating event, meaning that it takes place online. On the day of the event, you will receive a link to the online event. You can access it from the 'My Events' section on the website. You simply need to click on the link at the start time to meet the host and join the event.
The virtual event starts at 7.30 pm and will finish at 8.30 pm. Ensure you join the event minutes earlier to start with everyone else, as it may be challenging to join in if you are late.
How it works 
To take part in this event, you are required to make a booking through our website, after which you will receive a comprehensive email explaining everything you need to know as a participant.
On the day of the event, you will be paired with other participants to interact on video and chat, depending on your preference. For the next four minutes, you get to decide how the date goes as you can talk just about anything. Once the four minutes are up, the male participant is moved to the next participant.
The goal is for all participants to interact once with one another. After, our system will automate the matches, which are later displayed on the site. Two matched participants can decide how to take it from there.
Subscribe To Our Newsletter To Receive Emails Of All Future Events And Amazing Discounts