Speed Dating Camden
London
The Camden Eye - 2 Kentish Town Rd , NW1 9NX
This event is expired or not available.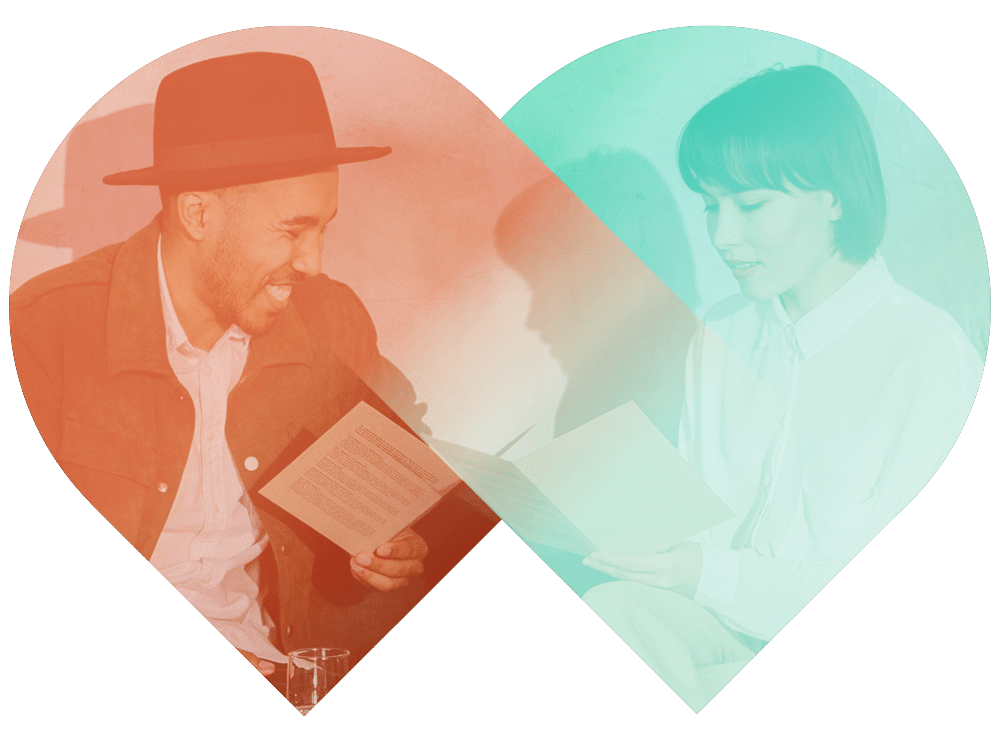 About the event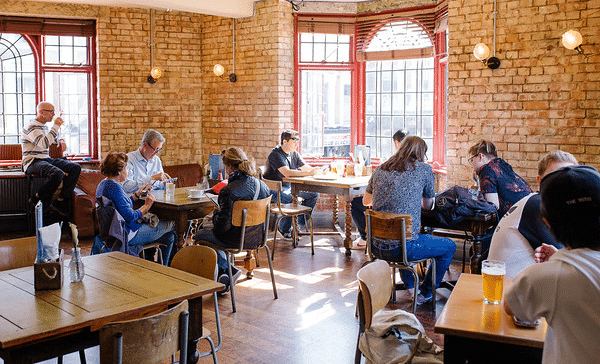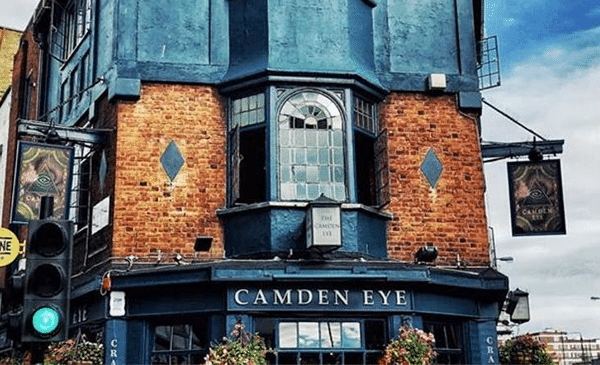 Welcome in London speed dating 
Naturally Dating will be back hosting amazing speed dating events in the heart of London, This event will be in trendy Camden, a stone's throw away from Camden Town Station at the Camden Eye Bar.
You will meet 7-10 amazing single people at this intimate venue.  Each date will last around 5 minutes. You will then move on to your next date until you have meet everyone.
After the event you can head over to our website and choose who you would like to see again. If you both match each other you can message via our internal messaging system and maybe plan that second date.
What you need to know
The Event is at the Camden Eye which is directly opposite Camden Town Tube Station. When you enter head towards the back and walk to the top of the stairs, where your host will meet you.
Doors open at 7.00PM
Event starts at 7.30PM
Event will last 1 hour
Venue closes at 11PM
Location
The Camden Eye
2 Kentish Town Rd, London NW1 9NX
Nearest Tube: Camden Town (1 Min walk)
You must be at the event on time as you may not be able to take part when the event has started.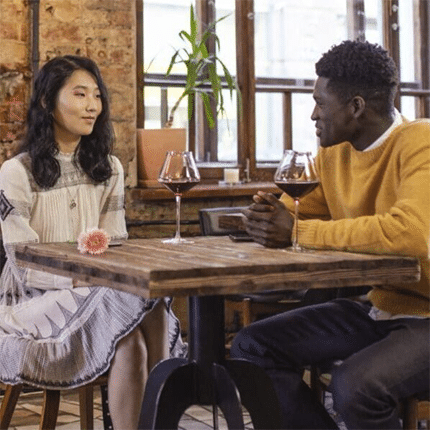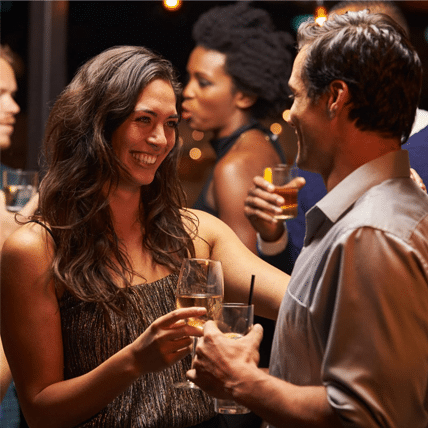 Speed Dating Event for People Living In London
If you are a single person living in London, make a date with us for a  fun speed dating experience. You get to meet 7 to 10 different people for short five-minute dates
When you arrive at the venue you meet our host, who will acquaint you with how the process works, and the format of the evening. After, you will be signed in taken to your tables reserved for two, where you can enjoy a one-on-one private chat experience for your first date.
At the end of every date, male participants move on to the next table for their next date. The session will last an hour.
After the event, the names of all the people you chatted with will be listed on our website, with the option of choosing between a yes, no, or a maybe. Once done, our system will match-make and publish the matches instantly. All participants will be allowed to message their matches through the site and maybe arrange that second date.
Subscribe To Our Newsletter To Receive Emails Of All Future Events And Amazing Discounts